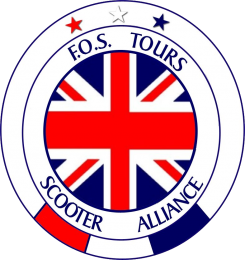 How to buy tickets for Messy #6 @ Lucarlys....
The event is ticket only. Please buy your ticket before the rally.  You can't just turn up and pay on the gate! Tickets are limited to less than 500 and will sell out very quickly, so buy yours without delay.
Tickets are now all sold out, so if you don't already have yours, you won't be able to come to Messy#6 
We cannot stress this enough.....No ticket means no entry.